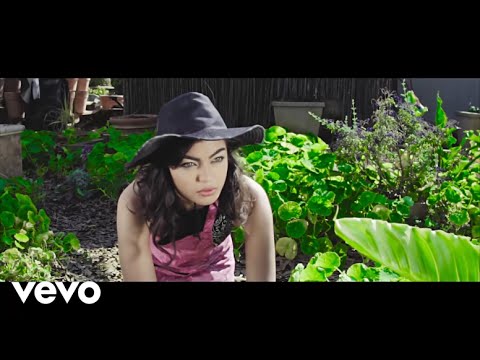 Achievas entertainment front man 'Solidstar' has proved times without number that he is one of the best in the African music scene with the quality of contents he releases everytime!
This time he is back again with 'Good Woman'. Audio and a very clean video to compliment it. 'In My Head' his last single is still receiving massive airplay across Africa.
Directed by Clarence Peters.
Watch, download and share.
More on...